AccuQuilt is partnering up with Island Batik and Baby Lock in a pay-it-forward campaign called "Covering the World: One Quilt at a Time."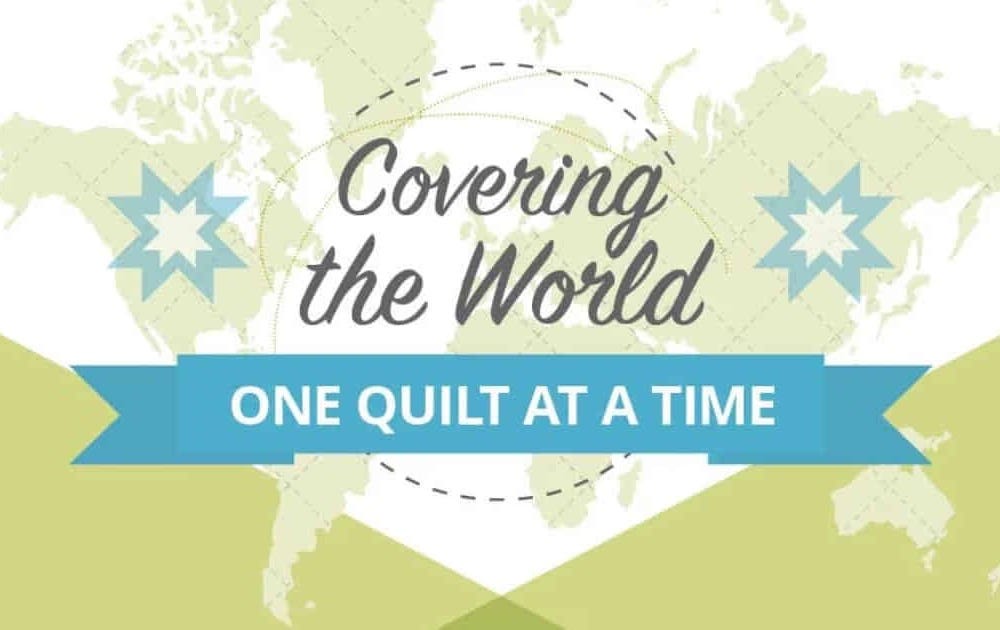 Quilters and designers from AccuQuilt, Island Batik and Baby Lock are on a quest to donate their time and quilts to a charity of their choice, and we're inviting you to join us on this big quilting adventure. Read all about it here on the Accuquilt page - did I mention that there's a giveaway too? Go and check out the details on the Accuquilt page.
I decided to donate a quilt which I made early in my Island Batik journey. My "Starbust in Teal" quilt was one of my first ambassador challenge quilts. It's based on a design which I created for Handmade Magazine a number of years ago - just on a much larger scale. I added some big stitch quilting to this quilt for a personal touch.
I decided to donate my quilt to the Illawarra Cancer Carers. It's a special group of volunteers who work with the Illawarra Area Health Service to provide emotional and physical assistance to cancer patients and their families. When my mother was ill in hospital, the cancer carer volunteers provided her with much support and comfort.
The cancer carer volunteers create lots of projects to raffle or sell at their stalls around the area. We have some large bins at work where our customers donate fabrics/batting etc which are collected to become projects for sale. I'm not sure what will happen to my quilt, but I hope it helps raise money so that they can continue to provide support to cancer patients and their families.