Thank you for joining me for the Fly Away Challenge - this is the June project for Island Batik ambassadors. Our challenge was to use one of the precut bundles which we received earlier in 2023 to create a project which features the flying geese block.
Flying Geese are traditional quilt blocks - rectangular components that are twice as long as they are tall, each with a peaked triangle at its centre.
I've never really been a fan of Flying Geese blocks. For one, quilt math. And secondly, I always just figured making two HST's works just as well and suited all of my pointy, triangley needs.
For this project, I decided to use the Opulent Orange 10" square pack and try out the four at a time 'no waste' method of assembling my geese.
I watched the free Anna Maria Horner class on Creative Bug to learn how she makes her 'four at a time geese' and got to work. Click through using my link below to sign up for 60 days of free classes.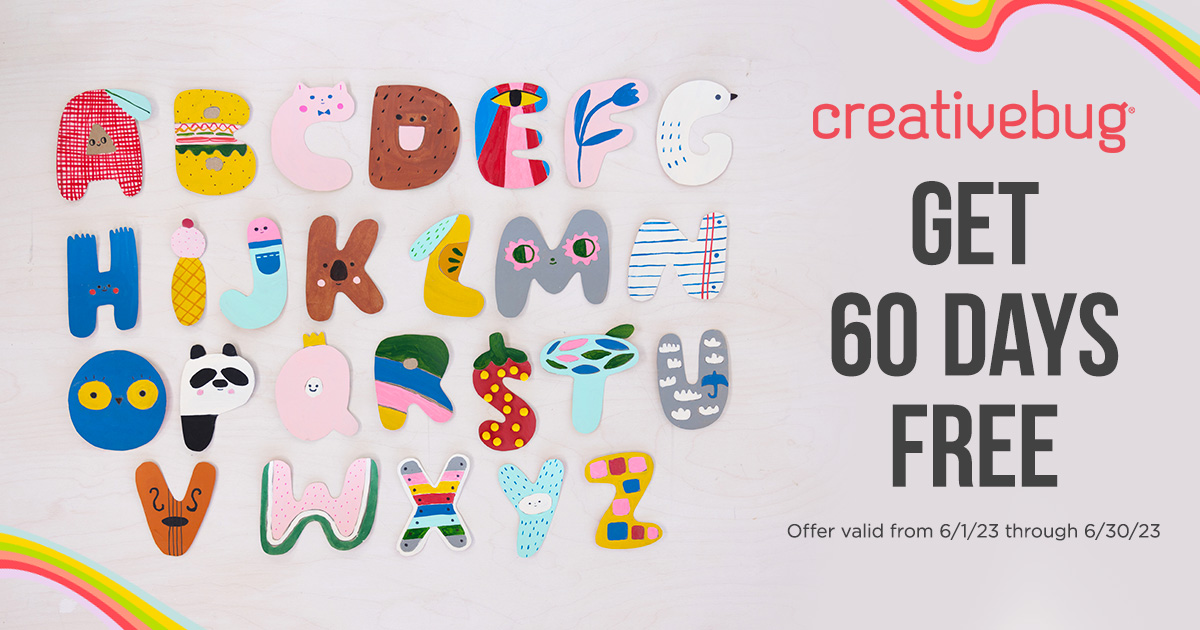 I made a bright goosey table runner for my coffee table. Doesn't it look bright and happy against the neutral shades of the room?
For the backing and binding, I used an Island Batik Neutral in Mocha which I think worked quite well.
I decided that my table runner needed some extra hand quilting detail (you know me and my need to add more stitches). After machine quilting in the ditches with a neutral cream Aurifil 50wt cotton thread, I chose a variegated 12 weight cotton to big stitch hand quilt within the geese. The thread goes from a dark orange, through to coral and cream so I think it worked quite nicely with the batiks.
Thanks to Island Batik for supplying all of the fabrics and setting us another fun challenge.
Fabric:

Island Batik Opulent Orange 10" square precut pack (available from Hancock's of Paducah or Missouri Star Quilt Company)
Schmetz Needles
- after discovering their Microtex needles, they've become my go-to.
Hobbs Batting -
very generous industry partner who provide ambassadors with a variety premium batting for our quilt projects.