The Kingfisher Quilt has been my evening companion for the last few weeks. I've had a tray set up on my coffee table with all of the "bits" to make the hexies and then once they were done, to slowly hand applique the hexie flowers onto the background diamond shapes. It's been so enjoyable to take my time and just enjoy the process.
Kingfisher Quilt by Anorina Morris
Kingfisher Quilt - Layout
From the moment I saw the picture of the original Kingfisher quilt, created and posted on Instagram by @TalesOfCloth I just knew that I wanted to make it too.
And so, I did. Almost. It's almost there. It just needs a few borders and possibly some triangle EPP shapes in one of those borders - though I'm not sure I'll add the triangles to the border. I've followed along with @StitchedInColor to get all of the cutting and sewing instructions. Rachel has some great tips on how to sew those diamonds for the pointiest points in pointyville.
Some of my points turned were fantastic (check out the image below).
Other points were of the "finished is better than perfect" variety.
I unpicked some rows so many times that the fabric started to get a little bit frayed, so I just went with it and opted for slightly 'less-than-pointy' points.
It may not be completely an EPP quilt, but it's the closest I've ever come to one. I may have mentioned once or twice that I'm the slowest EPPer in the world so I'm very pleased to have stuck this out for so long.
Now dear friends, border fabrics. I'd love your suggestions.
Would you stay with the low volume fabrics for your borders?
Or should I go with something darker/brighter/bolder?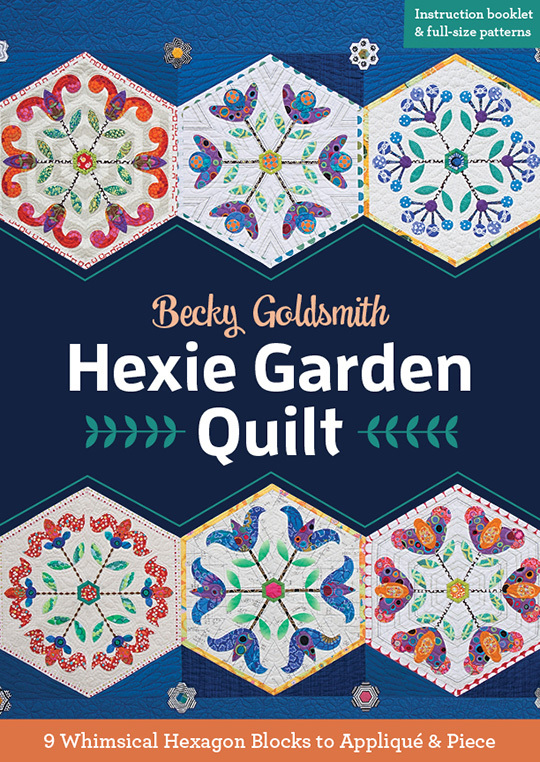 Chester, get off the quilt!!