Starburst Cushion by Anorina Morris
Gosh, this week has almost gotten away from me. It's been a busy week, plus, we've had a birthday in the family and all of the preparations that goes with it - I hadn't turned on my computer since my last post a few days ago. It was a great birthday and rather than bake cake (for 20 people), I bought a huge birthday cake from Costco. Perfect! Have you tried the cakes from Costco? Pretty delicious.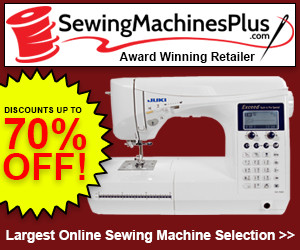 Anyways, I thought I'd stop in here and share my second project which I had published in the current issue of Handmade magazine. I called it Starburst because I think that the colour placement, sort of looks like a bursting star.
Like my last one (blogged here), I used the Sketch Book range of fabric from Leutenegger to create this project. It's an Aussie range with all sorts of fun prints including little possums or birds (possibly kookaburras) hanging our on electricity power lines.
This issue of Handmade Magazine is on sale now.