After a few weeks hiatus, I'm back with seven cool, funky, new (to me) things that have captured my interest or imagination this week. Perhaps you'll see something interesting (to you) in this list too.
1. Moss Stitch Shawl
I don't have a shawl and don't know whether I'd actually ever use a shawl, but I really, REALLY want to make one of these shawls - pom poms and everything!
2. This Lemon Yoghurt Cake by The Organised Housewife looks absolutely scrumptious! Get the recipe here.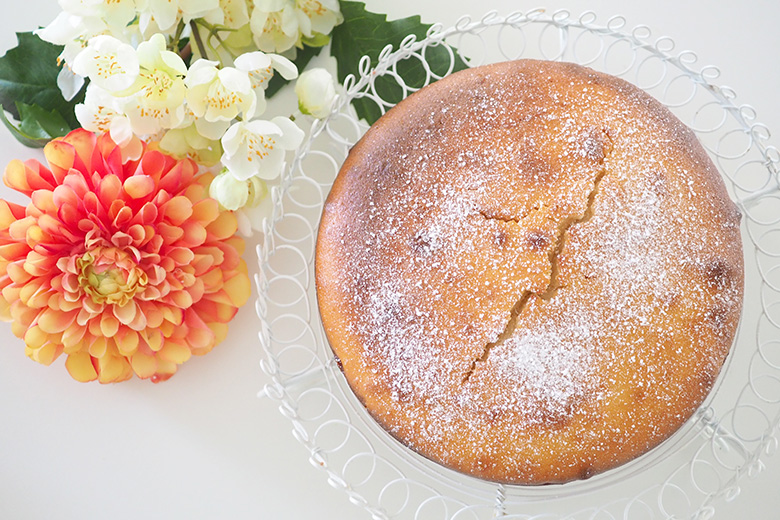 3. I read this great article on a "new to me" blog "A Tray of Bliss" which begins in response to the TV show 'Eat well for less' but goes on to share lot's of great tips on saving money. View the blog post right here.
4. This DIY floral painted globe over at Flamingo Toes blog. It's super cute and fun up-cycling project.
5. I love this new quilt 'Fast Four Patch' by crazy mom quilts. It's such a simple design, but very effective. Those red squares just 'POP'!
6. This blog post that Susan of Patchwork n Play wrote last month, about things to do in your sewing room, when you've lost your sew-jo. I had that uncertain feeling earlier this week, so thought back to this blog post and before long, found myself sorting through my tub of batting scraps, trimming and sewing them to create more usable pieces of batting. Susan offers lots of great ideas to regain some of your sewing mojo.
7. These beautiful art quilts over on the AGF blog, recapping quilt market.