Happy Sunday my friends. Here are 7 things which I have recently discovered, recently used, or just really like. Perhaps you'll find something that you might like here too.
Blooms in Bradford on Avon by Anorina Morris
1. Over at Mollie Makes, '40 crochet flower patterns and what to do with them'. They've shared so many cute ways to use pretty crochet flowers!
2. This interesting article on All Free Sewing about "What do laundry labels mean?" - I think it's especially good if you buy and need to wash an item of clothing from another country.
3. This article on the blog Hand Luggage Only, about The Algarve in Portugal. It's where my family comes from and we'll be visiting there next week. I don't completely agree with everything he says (especially about Sagres - the place where early navigators and explorers left Europe to explore the new world).
4. This Bear Mountain QAYG block over at 'Hey let's make stuff' is super cute - use as a wall hanging or make enough for a cute quilt.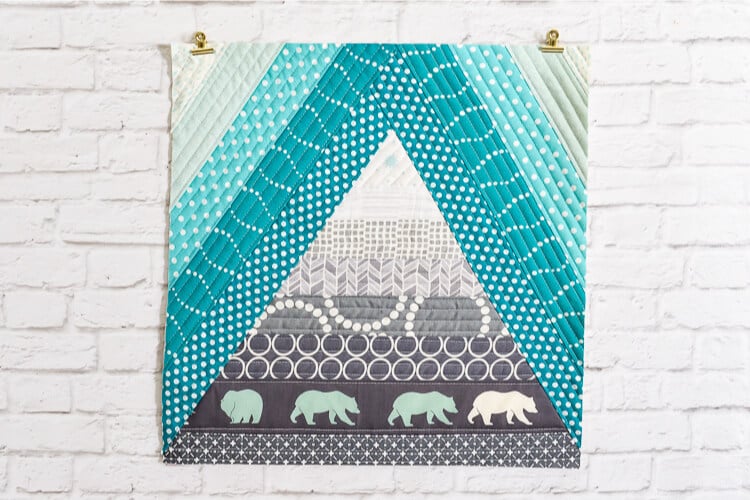 5. This great interview over on Diary of a Quilter, with Samantha of Aqua Paisley. I love Samantha's work and follow her on instagram
.
6. Crafty Planner has recorded a podcast with quilter extraordinaire, Freddy Moran - listen to right here.
7. Pappardelle with Butternut and Blue Cheese - doesn't sound particularly delicious, but it's a recipe by Nigella Lawson, so it's got to be magnificent, right?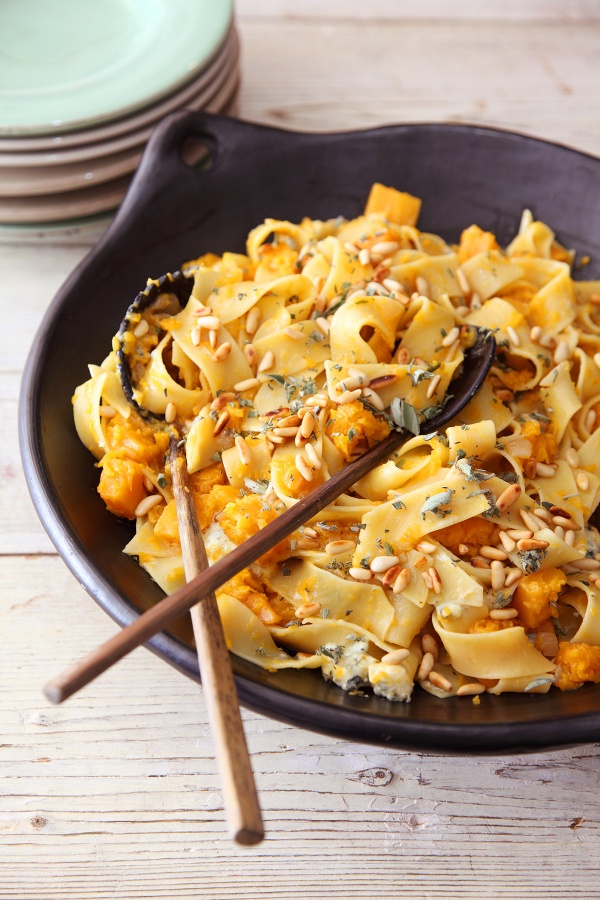 If I had the opportunity to have a meal cooked by any celebrity cook or chef, I would certainly choose Nigella.
Who would you choose to cook for you?