Even though I would like to roll over and go back to slumbering in my nice soft, comfy and cozy bed (okay, why am I awake?), it's time to get the routine started again.
My daughter starts pre-school on Friday (I know, totally strange to start on the Friday, but who am I to complain?) and my son starts Year 1 on Monday.
We've been in summer mode and have let the kids stay up later than normal (only because it's too painful to hear them complain that they shouldn't be in bed while the sun is still up) and then letting them sleep in til 8.
This time next week, we'll need to be out the door at 8am. Yikes!
So it's time to get the school time routine back in order.
1. Dinner time should go back to it's earlier school time slot. During the school year, dinner at our house is usually around 5:30 pm. Summer holidays have pushed our nightly meal back to around 7pm, so it's time to get back on track.
2. Bath/Pyjama/Story - all finished by 7:30pm.
3. Cuddles on the couch – this is an important step at our house. It's those 10 minutes before bed, when we snuggle on the couch and let the kids stay up til the first commercial break.. They don't particularly care what is on the tv, just so long as they can stay up until the first commercial break.
4. Wake up time is 7am. During the school term, it gives us 1 hour to get everyone fed, dressed, brushed, sorted and out the door.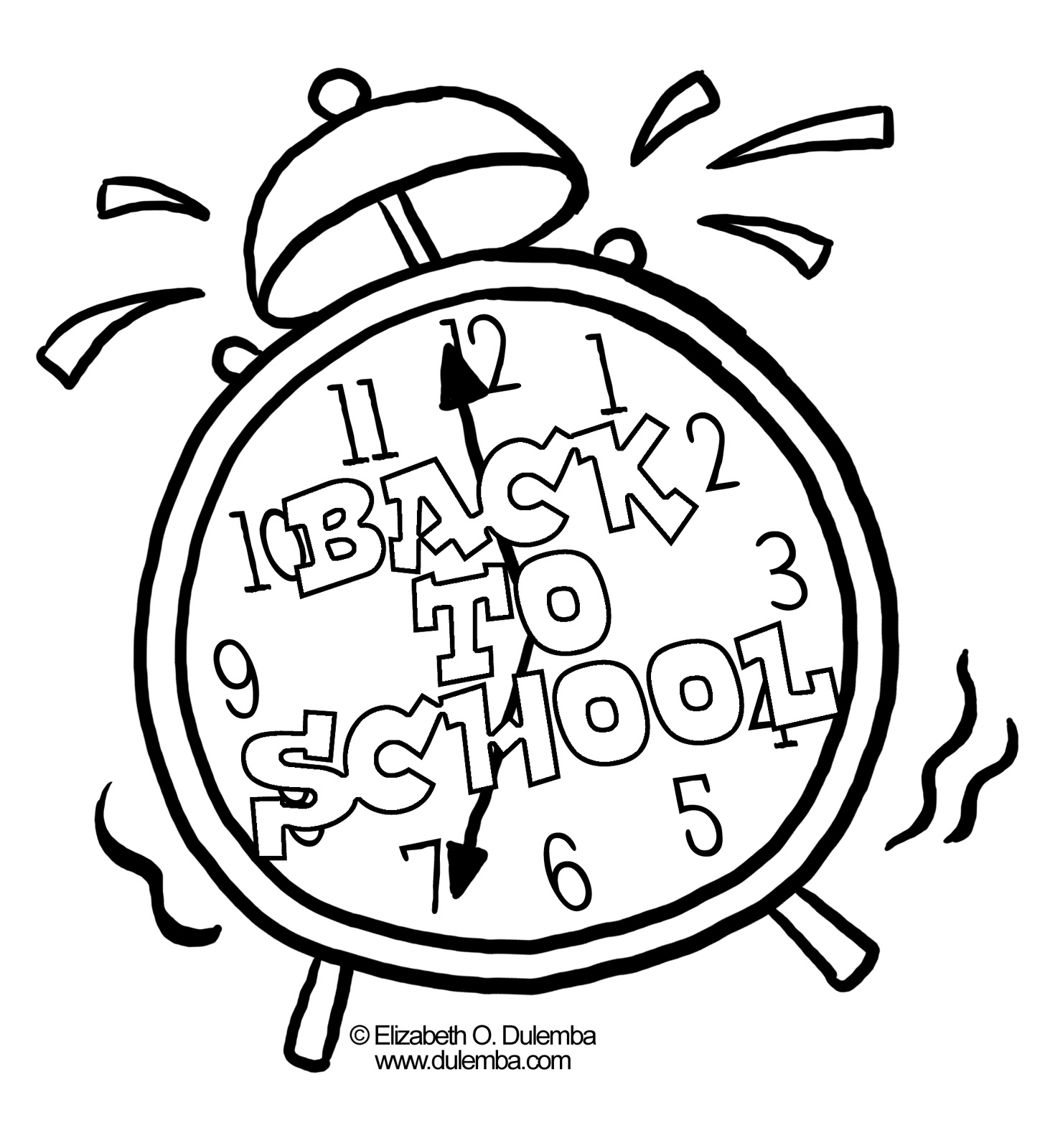 Tomorrow we tackle the school uniforms and school bags. The school has given us a list of what we'll need for the year. School shopping IS fun… especially without the kids ;-)
What is your back to school routine?